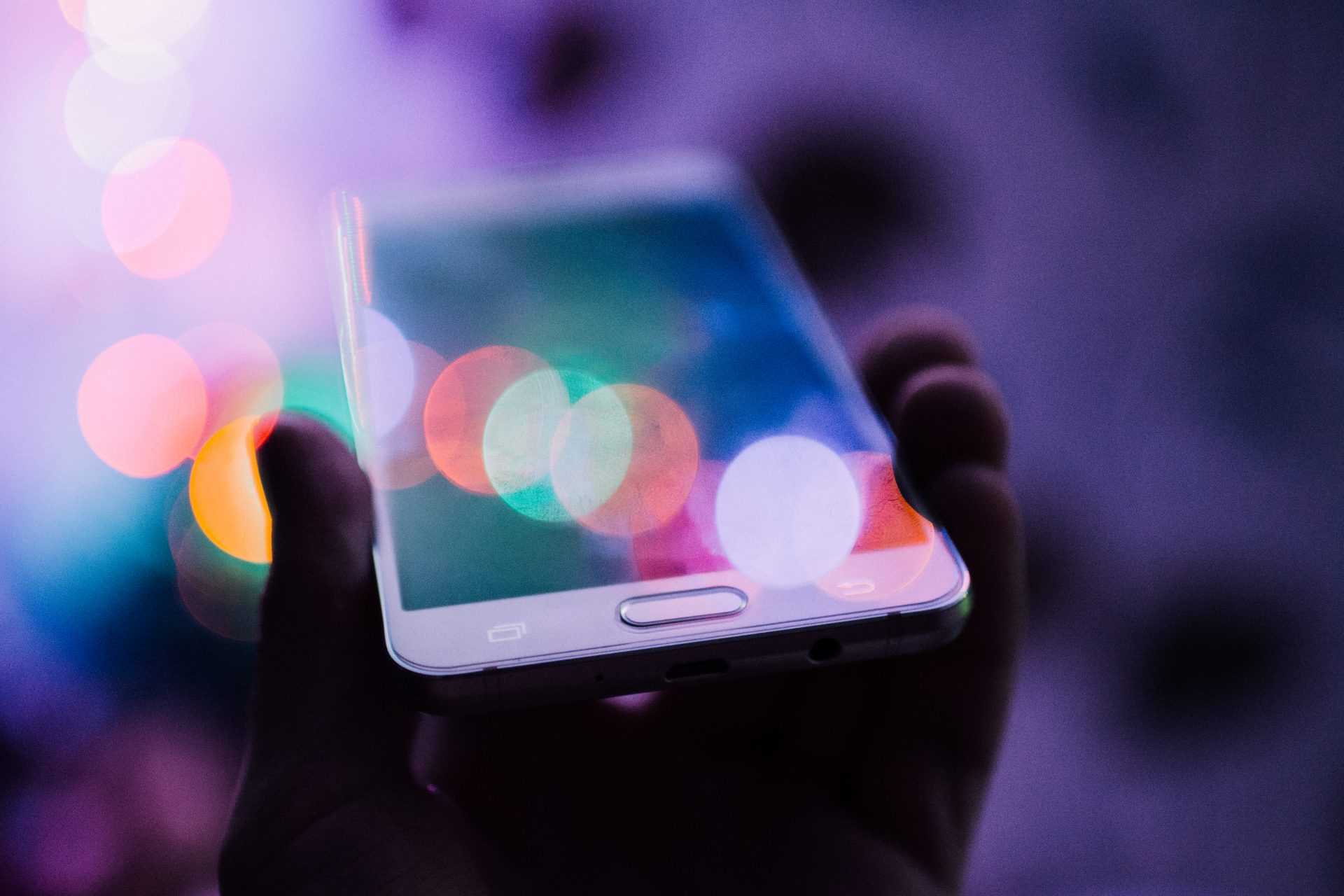 JuiceStorm.com
Automated Betfair trading since 2007. Grab their free Betfair Trading strategies today and follow the steps in the video to go live now for UK and IE horse racing.
---
BetTornado.com
A profitable automated 24/7 betting solution for the Betfair GB, IE and AU horse racing markets. It takes less than 5 minutes to get started.
---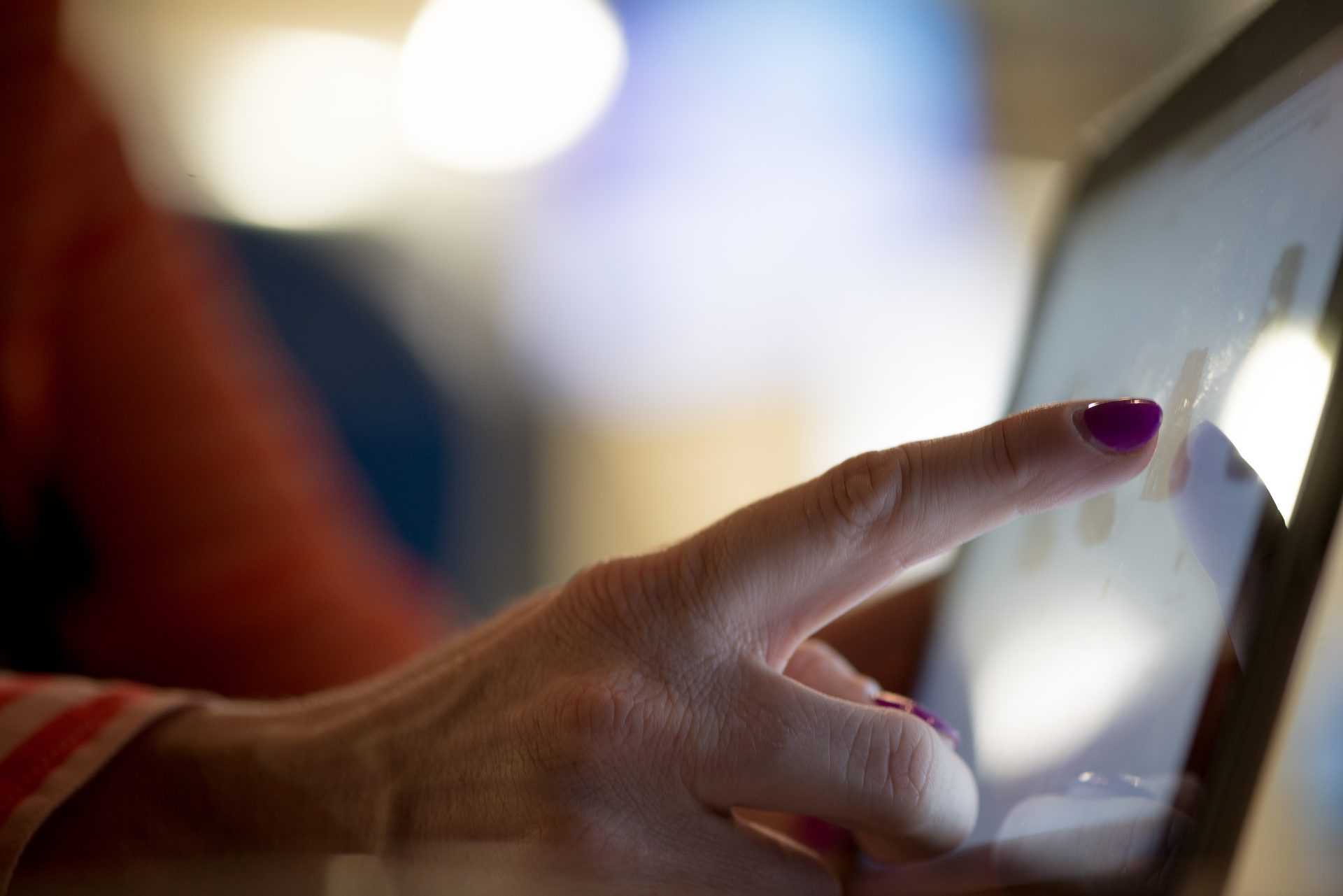 RacingTraders.co.uk
The first trading application for Betfair since 2004. BetTrader also introduced the ladder trading interface which became the industry standard.
---
PFS member since 1986
The Personal Finance Society is part of the Chartered Insurance Institute – the leading professional body for financial planners.

The Personal Finance Society has 40,000 members worldwide and our founder has been a member since 1986.
Confirm PFS Membership