Description
The Digitex University coders try really hard to provide the best possible products and support to our customers and this will be reflected in our reviews below after the DigiBot is gradually released to the Digitex trading community.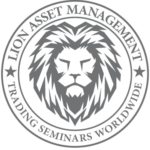 The DigiBot uses a Trading Strategy based on a pre-planned set of instructions that aims to achieve a profitable return by submitting multiple Buy and Sell orders in the Digitex markets via their API. The strategy is based on technical analysis, fundamental news-based events and good risk management.
The DigiBot includes multiple technical indicators to signal either a buy or sell and some rules to exit each trade with a profit or loss.
DigiBot is a fully automated strategy which takes away human emotions that prevent traders from closing a position early or letting a loser run too long and blowing their Digitex account.
The DigiBot price is for an annual license and includes updates for one year and 20 minutes of live support to help you set it up. A VPS is recommended but it is not critical. Use code 100CREDIT in the cart to cover your first three months for your VPS.
A recommended configuration for a server to run your DigiBot installation is 4 GB of RAM, 4 CPU (those are free with 4 GB of RAM), 50 GB disk size and Windows 2016.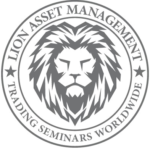 Lifetime free registration for a limited period. Members will strengthen their crypto trading knowledge and learn both manual and automated profitable trading strategies.