MicroStrategy Stock Jumps 9% Following Bitcoin Investment; Red Flags Ahead?
3 min read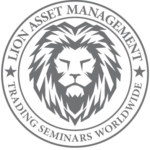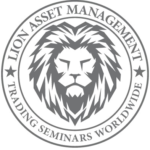 The stock price of MicroStrategy (NASDAQ: MSTR) surged by a little over 9 percent following its acquisition of hundreds of millions of dollars worth of Bitcoin on Tuesday.
The public-traded firm closed the New York session higher at 155.75, up by 9.21 percent. Its gains came as a part of an all-round bullish session for the Nasdaq Composite. The tech-savvy index added 133.67 points, or 1.21 percent, to close the session at 11,190.32.
MicroStrategy increased its exposure in Bitcoin, an unconventional financial asset that aims to play hedge in times of global economic crisis. The firm's co-founder, Michael Saylor, confirmed the purchase of $175 million worth of BTC units for their capital reserves.
That marked Microstrategy's second-largest investment into the cryptocurrency since August 2020. Back then, the firm had reallocated $250 million worth of cash reserves to Bitcoin. It feared that the Federal Reserve's unprecedented monetary policies would weaken the US dollar.
"This investment reflects our belief that Bitcoin, as the world's most widely-adopted cryptocurrency, is a dependable store of value and an attractive investment asset with more long-term appreciation potential than holding cash," Mr. Saylor had said.
Depressive Data