Digitex Futures Partners With Lion Asset Management
3 min read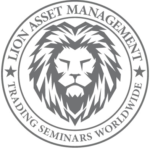 Is the Digitex University visiting your country? Click Digitex above and vote today.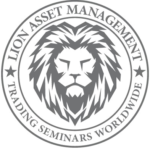 Lion Asset Management managed funds remain closed to new clients except by recommendation from an existing client. Our funds are exclusively offered ONLY to Professional Investor, Professional, Eligible Counterparty, High Net Worth or Sophisticated Investors dependent on your jurisdiction.
Lifetime free registrations are currently being accepted for the Digitex University for a limited period. Members will strengthen their crypto trading knowledge and learn both manual and automated profitable trading strategies. Everyone is welcome so please register today – it's free!