Bitcoin Crashed $1,400 in 5 Minutes, Liquidating $150M on BitMEX
1 min read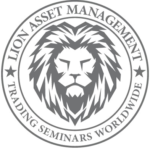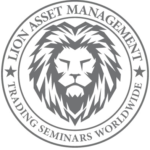 Bitcoin just dove $1,400 in the past five minutes as bears have seemingly re-entered the cryptocurrency market. The digital asset hit $10,600 at the lows and has since rebounded to $11,100 as countless traders have bought the dip as per their Twitter fees.
Price chart from TradingView.com
On BitMEX alone, this move liquidated $125 million worth of Bitcoin longs that were presumably overleveraged.
According to a trader's data, over $1 billion worth of positions across the market were liquidated over the past hour alone. Much of the liquidations were centralized in Bitcoin and Ethereum, which seemingly reacted the fastest to the move.
Ethereum dropped as low as $302 on Binance's futures platform and almost as close to that level on other margin platforms.
Featured Image from Shutterstock
Price tags: xbtusd, btcusd, btcusdt
Charts from TradingView.com Bitcoin Crashed $1,400 in 5 Minutes, Liquidating $150M on BitMEX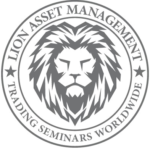 I look after the occasional syndicated news article here at WhyLose.com but my main role is DigiBot Alerts. I check they're valid by verifying what she is looking at against an independent third party data source.
So far she has a 100% valid success rate but I'm always hoping one day she'll slip up and I will leap in to action. More on DigiBot is here.